Let's run further .. Together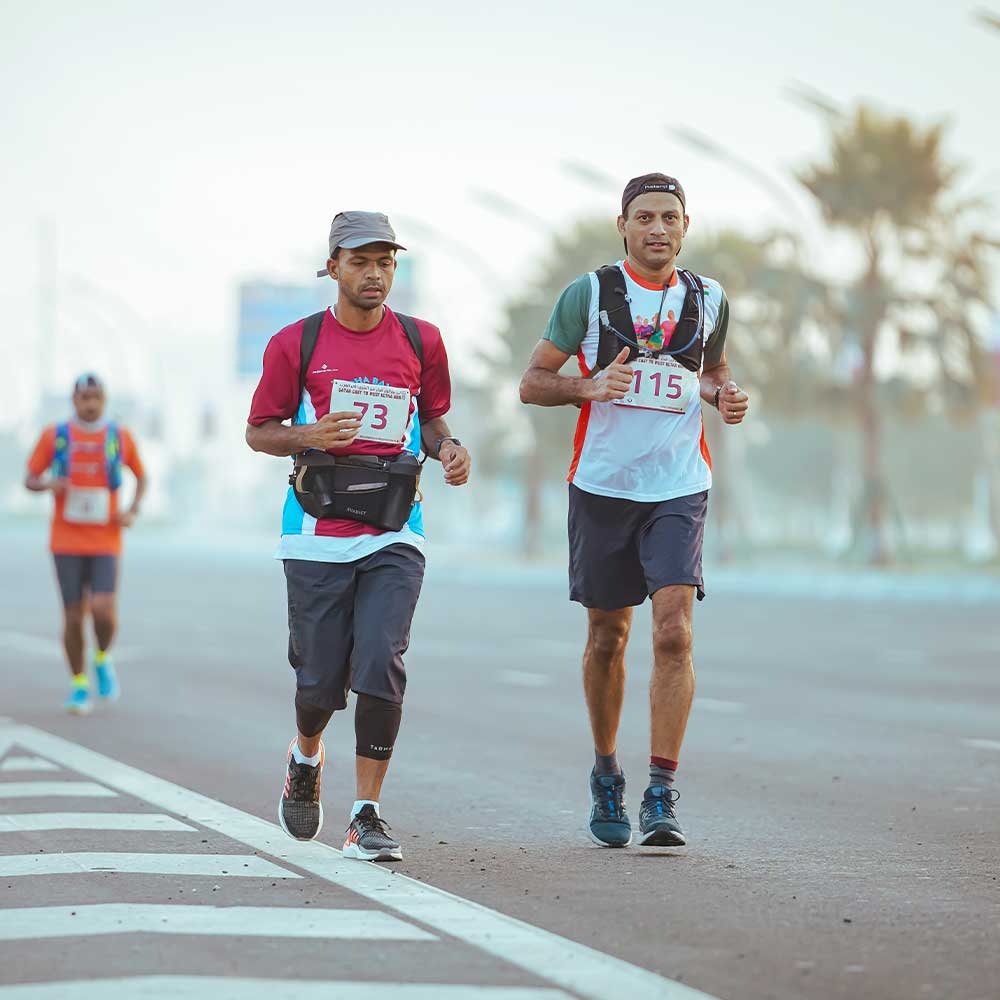 Sponsored by QSEA
Qatar East to West Ultramarathon
December 15, 2023
Ultramarathon
QEW is the first and the longest road running race in Qatar.
The 90km race spans Qatar from Sheraton Park on the Eastern coast to Dukhan Beach on the Western coast of Qatar.
The first edition of the race was in Dec 2017 and it has been constantly and steadily growing since then reaching a total of 748 runners in 2022.
---
Distance: 90 Km Duration: 15 hrs (cut-off) Surface: On road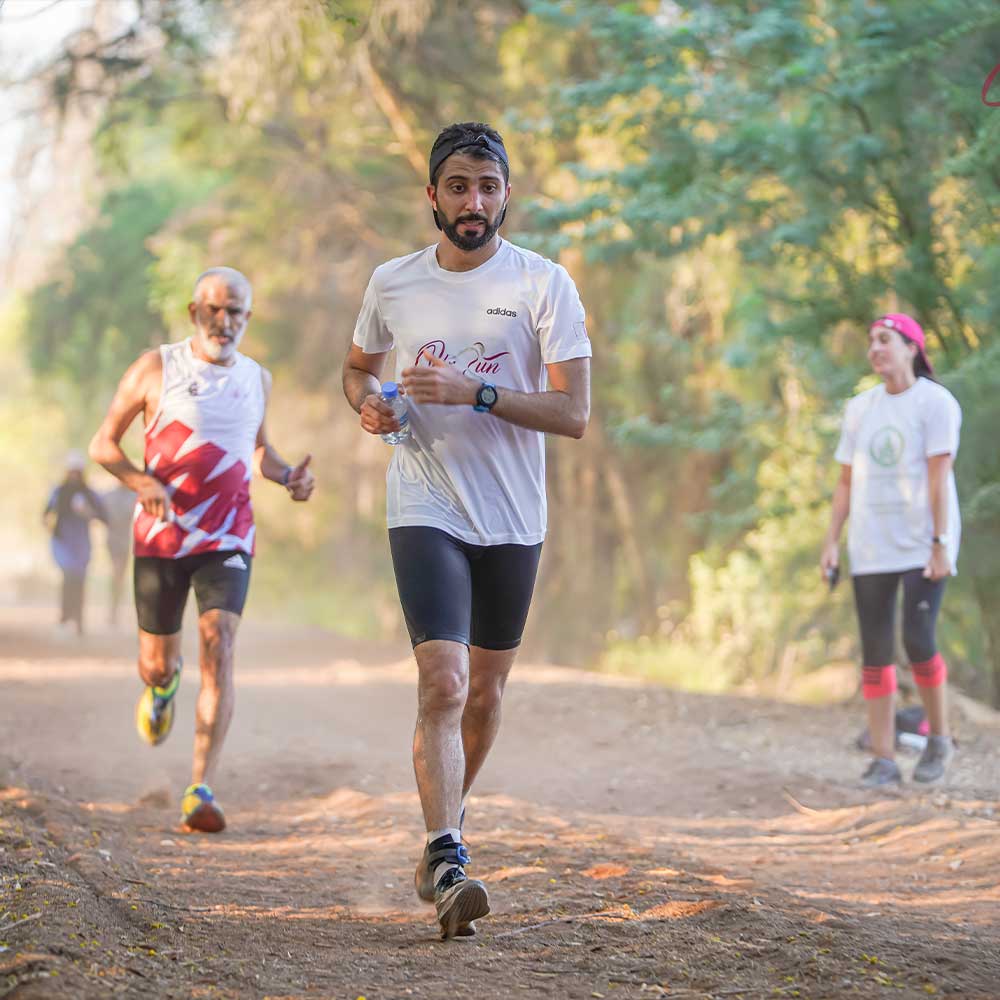 North Challenge
January 12, 2024
Against the Clock
The North Challenge is a 2 hour running race against the clock.
Athletes run for 2h on a 2.5km loop with the goal of covering as much distance as possible.
Athletes can do the race either individually or within a team of 2 or 3 runners.
---
Loop Distance: 2.5 Km Duration: 2 hrs Location: Heenat Salama Farm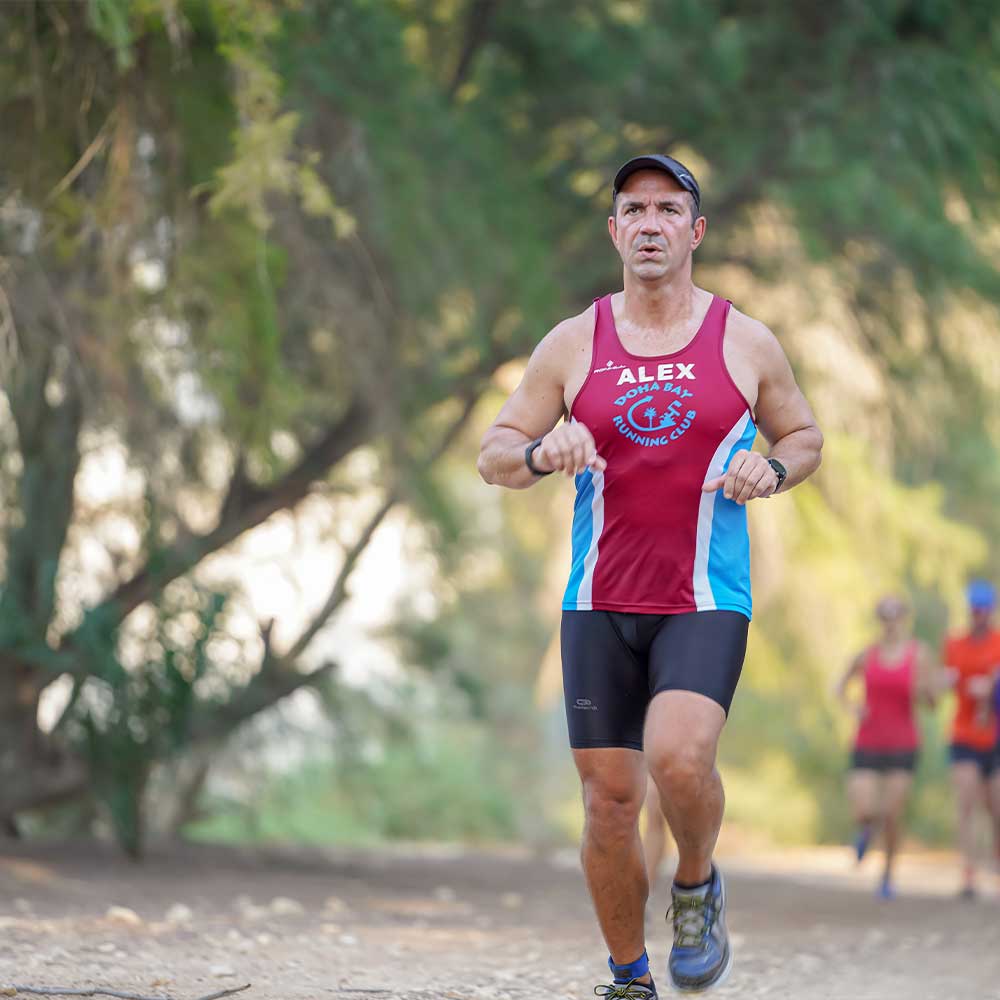 South Challenge
Coming Soon
Off-Road Race
This race takes you out of the busy city to the calmness of the vast desert where you get to experience running on different terrains with different views
On the carefully designed 20k loop you will experience running on sand, stones and rocks. You will run on flat, uphills, downhills and might even climb a sand dune or two.
---
Distance: 20 Km Duration: TBA Location: Al Kharara